Shared Office Space Saint Paul, MN & Frisco, TX
Shared coworking space for all businesses
Shared Office Space & Coworking Space
Our brand-new facilities in Saint Paul, MN serves all businesses in and near Saint Paul, Maplewood, Woodbury and Eagan, MN. Regardless of whether you are an entrepreneur with a small business, a solopreneur with a one-person operation or a medium size business with multiple employees, Local Collective's shared office space and coworking space is perfect for you. Our members receive full access to common areas and shared desks, chairs, tables, and couches for a comfortable, modern work environment. Enjoy the capability of having an open workspace environment geared towards collaboration between employees and open communication and creativity between coworkers.
No Long-Term Lease for Office Space
Many businesses need to operate in a professional environment without the hassle of having to be locked into a long-term annual lease. Keeping overhead down is extremely important to any business, but especially important to small and medium size businesses. Here at Local Collective, our members pay month-to-month for their shared office space and coworking space. Never have to worry about signing annual contracts with expensive monthly terms. Our shared office space in Saint Paul, MN and Frisco, TX have full amenities and a comfortable shared coworking space for every business.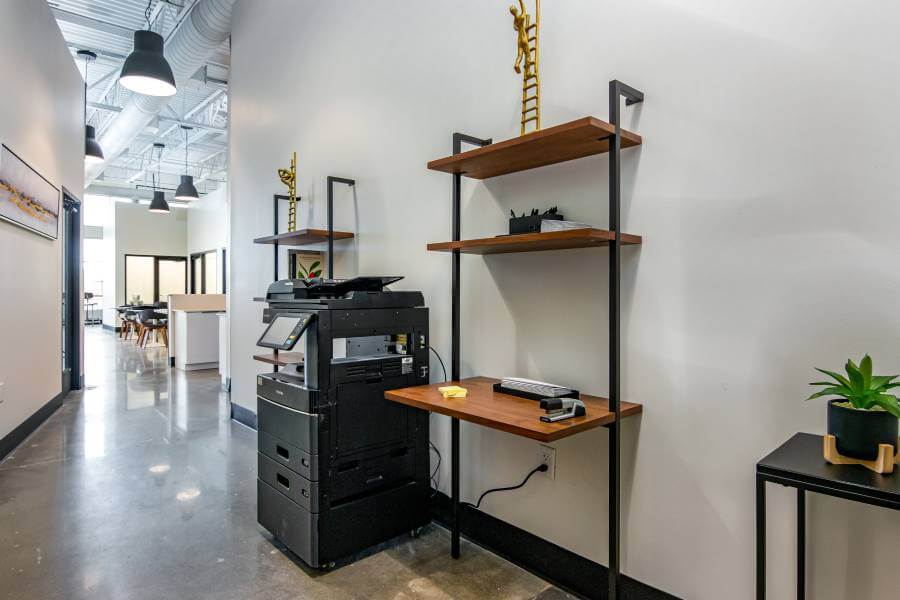 Shared Office Space and CoWorking Space Solutions
Whether you're a traditional business or a small business looking to scale, your office space should assimilate to your business by giving you and your employees the amenities and space you need to grow. Here at Local Collective, that is exactly what we intend to provide our members. We have several different options to choose from, so check out our membership options to see what is available. If you need something custom tailored to suit your business goals, let us know.
Local Collective is a community where everyone is welcome.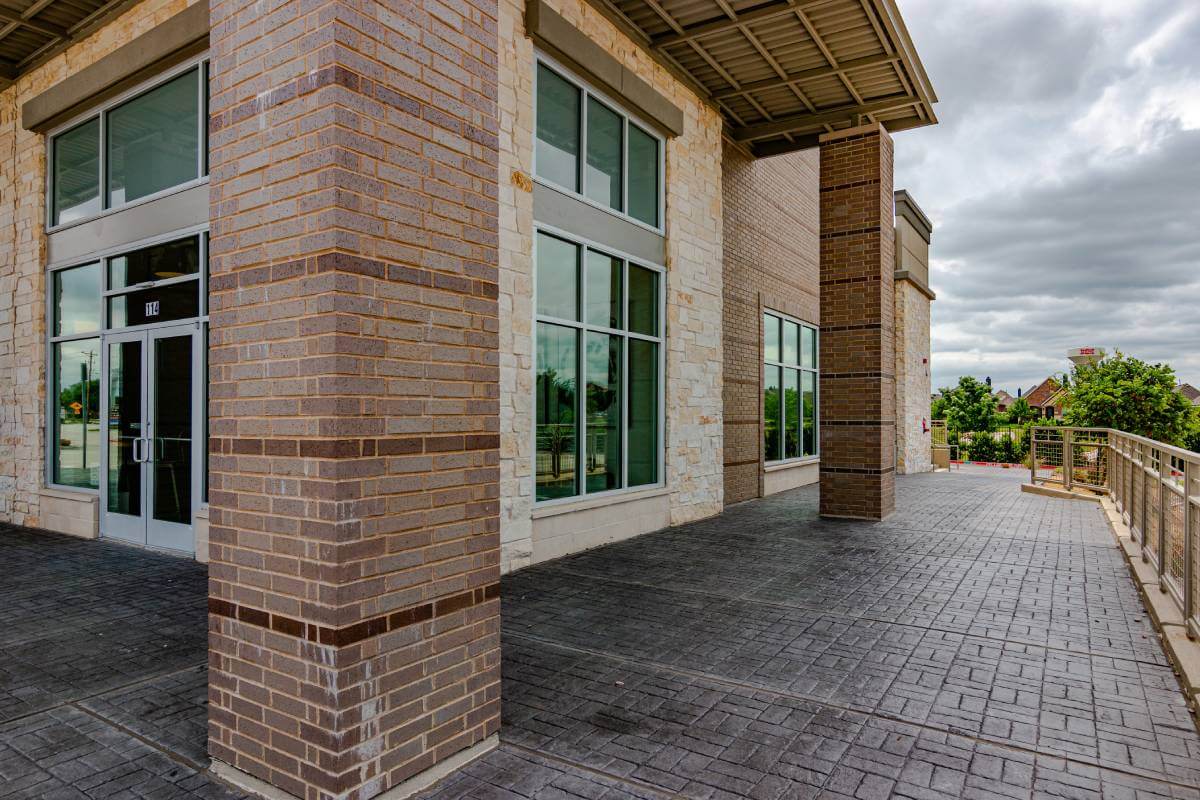 GET A TOUR OF YOUR NEW SHARED OFFICE SPACE IN SAINT PAUL, MN OR FRISCO, TX
There's only one way to ensure your business grows in the best shared office space and that's to check out our facilities. We'd love to show you around and check availability so that your business can get the office space it deserves. We look forward to serving you!