BUSINESS SPACE FOR RENT & COWORKING SPACE WOODBURY, MN
New Modern Workspace for Rent Woodbury, MN
If you're a small to medium size business or a business professional that needs business space for rent or a collaborative workspace in Woodbury, MN, Local Collective is your best option. Our offices are brand-new and have a modern business atmosphere with coworking space that can be tailored to any business in any industry. If your business is looking to scale or you're just tired of having to sign annual lease agreements with high monthly rent, a membership with Local Collective will enhance your business on so many levels. Depending on what type of business space your business needs, we have all of the workspace for rent in Woodbury, MN, starting with private offices, shared office space for collaborative workspaces and event space for your next business event.
Coworking Space Woodbury, MN
Many businesses are moving away from the traditional office environment to coworking spaces because of the low monthly expense and the collaborative team ecosystems that thrive in a coworking space. Our coworking space memberships have access to all of our incredible amenities, including fast internet, business printer/copier, conference room rentals, office supplies, mailbox options, telephone options and much more. If you're a small business owner scaling your business to the next level, your employees will have their own workstations set up with computer compatible desks, chairs and have the ability to collaborate with their coworkers in a modern attractive workspace.
Schedule a tour at Local Collective and check availability for your new coworking space in Woodbury, MN!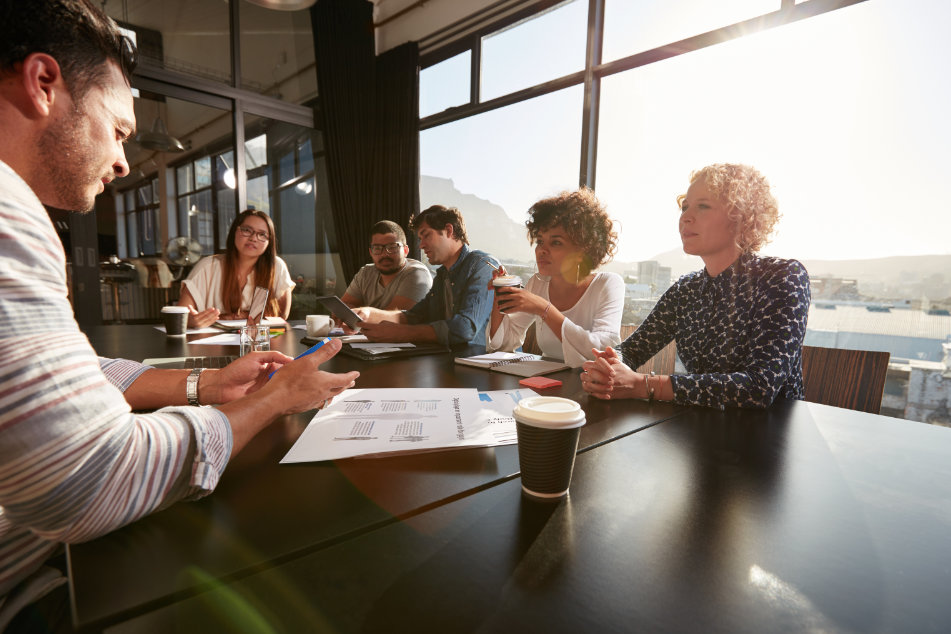 Workspace for Rent Woodbury, MN
If you're a solopreneur or an entrepreneur that doesn't have a ton of employees, but still wants to have a professional work environment with a community of lively business owners, then our Local Collective workspace for rent in Woodbury, MN is perfect for you. Maybe you don't need to be in the office every day of the month; perfect! We have "Part-Time Community Memberships" where you have access to all of our wonderful amenities but aren't paying for the days where you're not in the office. However, maybe you're a workaholic and need Monday-Friday access throughout the entire month, then our Community Membership would be perfect for you. Lastly, if you're more in need of a quiet, secluded workspace for rent in Woodbury, MN, then our Private Office Membership is the way to go. Starting at a very low month-to-month expense, you no longer have to sign an annual lease to have a professional work environment to grow your business and have business meetings.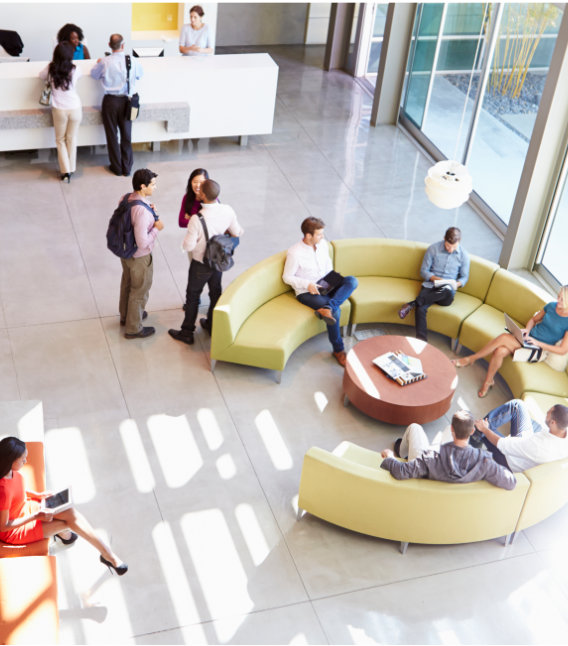 SCHEDULE A TOUR OF OUR BUSINESS SPACE FOR RENT IN WOODBURY, MN TODAY!
There's only one way to ensure your business grows in the best shared office space and that's to check out our facilities. We'd love to show you around and check availability so that your business can get the office space it deserves. We look forward to serving you!