OFFICE SPACE FOR RENT EAGAN, MN
OFFICE SPACE FOR RENT AND COWORKING SPACE EAGAN, MN
Nowadays it can be difficult to find the perfect collaborative workspace in Eagan, MN because there are so many commercial buildings that require an annual lease agreement for businesses to move in. Here at Local Collective, our office space for rent in Eagan, MN has month-to-month memberships and you have full access to all of our incredible amenities for your business. We have everything that your business will need to scale and grow in a modern, professional work environment. We have everything from private offices to cowork space near Eagan, MN. If you're a small business that needs your own collaborative workspace, great! We have accommodations that fit any business in any industry. No need to keep looking for office space to rent in Eagan, MN. Local Collective has you covered.
Our Coworking Office Eagan, MN
Our Eagan coworking office is perfect for small to medium size businesses, solopreneurs, entrepreneurs or business professionals that need a modern work environment that doesn't break the bank each month. We offer high-class value without the hassle of an annual lease agreement. Whether you have employees or need a private office just for yourself, Local Collective is the perfect fit for your business. Our memberships start at only $200/month for a contemporary coworking space in Eagan, MN. We would love to show you around and make sure that your business has everything you need to succeed.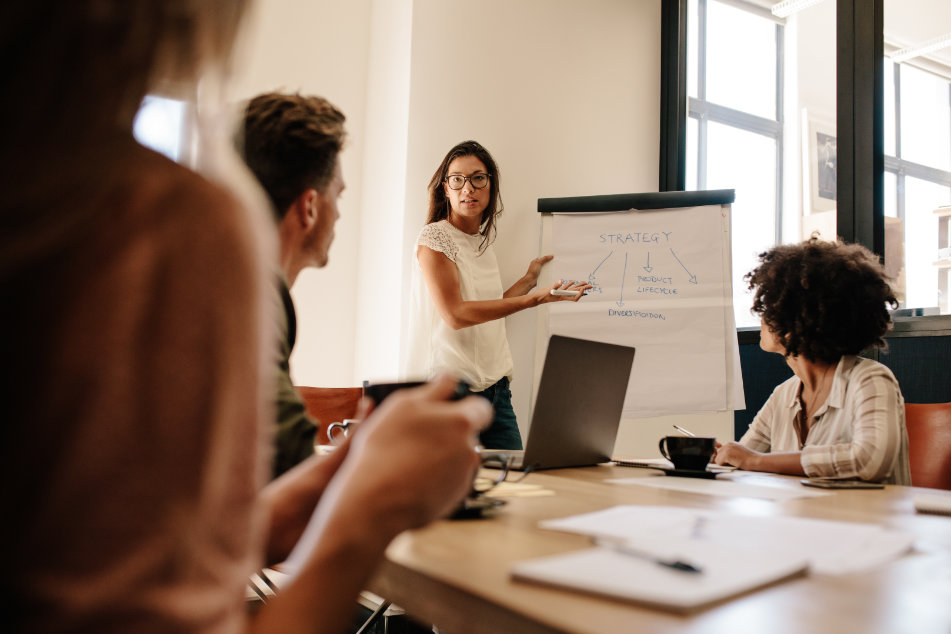 Collaborative Workspace Eagan, MN
Many businesses find themselves trying to enhance employee morale and one thing we have seen is that a collaborative workspace is one of the best ways to enrich creativity within a company. Whether your business has 2 employees or 15 employees, having an open floor plan with desks, computer workstations and open communication is the ideal business environment. Our collaborative workspace in Eagan, MN is brand-new and open for memberships. Regardless of how much time you spend in the office, we have a tailored membership that will suit your exact business goals.
GET A TOUR OF YOUR NEW SHARED OFFICE SPACE IN SAINT PAUL, MN OR FRISCO, TX
There's only one way to ensure your business grows in the best shared office space and that's to check out our facilities. We'd love to show you around and check availability so that your business can get the office space it deserves. We look forward to serving you!