SHARED OFFICE SPACE & WORKSPACE FOR RENT MAPLEWOOD, MN
Brand-New Office Space for Rent Maplewood, MN
Here at Local Collective we have established a modern shared office space in Maplewood, MN for local businesses. Regardless of what size business, whether you're a solopreneur, entrepreneur with a few employees, a small business looking to scale or even a medium size business with 10 or more employees, we have the workspace for rent in Maplewood, MN.
Private Office Space for Rent Maplewood, MN
If you're looking for a quiet, private office space for rent, we've got your covered at Local Collective. We have private offices that have full access to all of our amazing amenities, including the front desk reception, fast internet, private phone rooms, business printer/copier, conference rooms, office supplies, mail rooms and much more. If you're the owner and want your office to be completely private while your employees have a shared coworking space, no problem. If you're a solopreneur and just need a professional private office space for rent in Maplewood, MN, you've come to the right place. Schedule a tour and check availability for your new private office space at Local Collective today!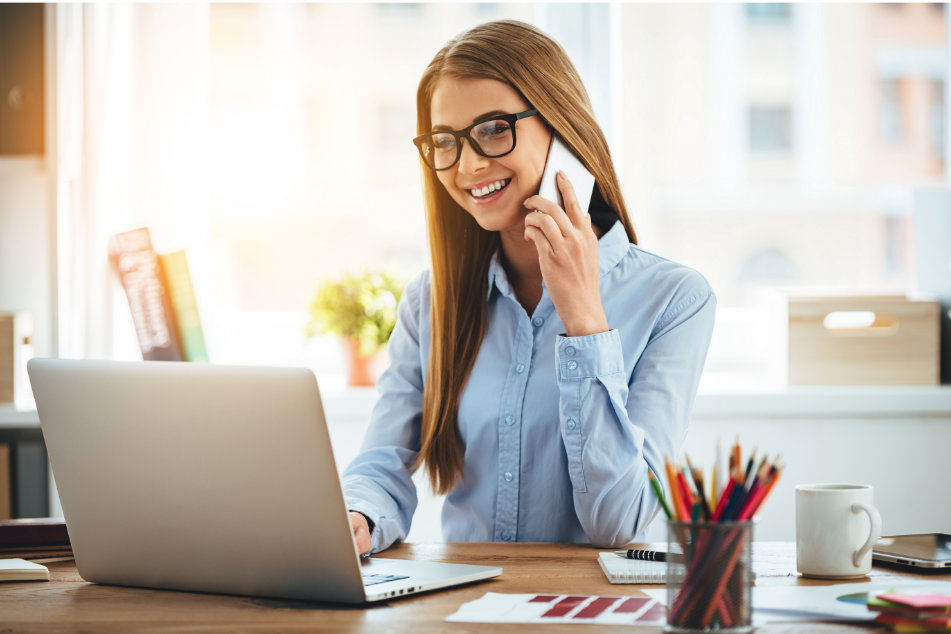 Shared Coworking Space Maplewood, MN
Small businesses looking to scale and medium size businesses that don't want an annual lease agreement are the ideal candidates for our shared coworking space in Maplewood, MN at Local Collective. A shared coworking space is the best way for employees and coworkers alike to collaborate efficiently, while still maintaining a professional demeanor and atmosphere in the workplace. With desks, chairs, and connectivity throughout the organization, a shared coworking space is the ideal work environment for any size business in Maplewood, MN. Come inside for a tour and we will help you configure the best coworking space for your business here at Local Collective.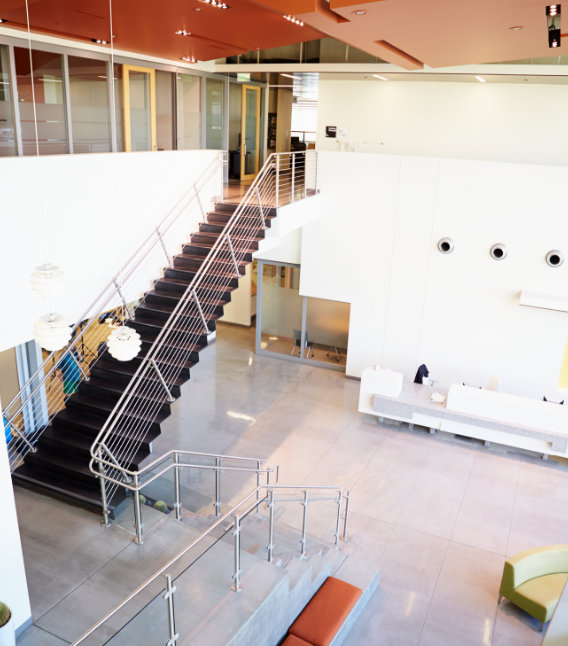 GET A TOUR OF YOUR NEW SHARED OFFICE SPACE NEAR MAPLEWOOD, MN
There's only one way to ensure your business grows in the best shared office space and that's to check out our facilities. We'd love to show you around and check availability so that your business can get the office space it deserves. We look forward to serving you!